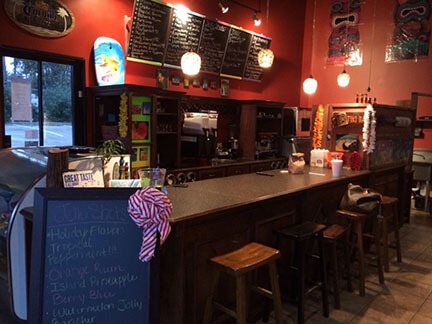 Daiquiri Cabana
16145 Hwy 105 W Montgomery, TX 77356 (936) 828-3084 The Daiquiri Cabana is a one of a kind place to get some drinks! Not only is this a fitting establishment to get your fill of daiquiris, but it's also a drive thru with a tobacco shop inside. If that isn't convenient, we don't know what is! The wait staff is extremely friendly here, and with unlimited options for entertainment that include arcade games and televisions, you're going to have a great time here.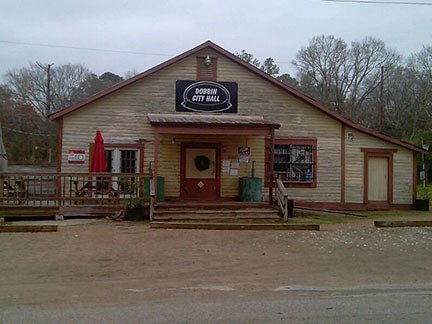 Dobbin City Hall Bier Garten
2633 Old Hwy 105 W Montgomery, TX 77356 (936) 597-5800 This Bier Garten isn't just a great place to get some home brewed beer, as you'll also find amazing selections of German cuisine here, including the favorites such as potato salad, saeurkraut, and sausage selections that are out of this world. There's a great selection of beer here, especially when you consider they're all authentic German selections to keep your taste buds happy. You're guaranteed to enjoy Dobbin City Hall Bier Garten.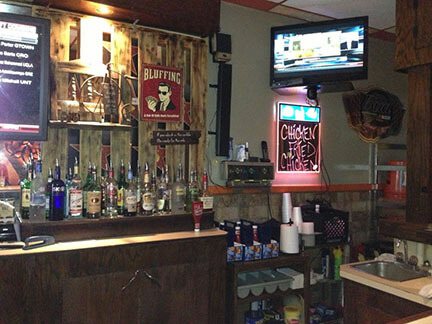 Big Bertha's
12802 Walden Rd Montgomery, TX 77356 (936) 582-6564 Big Bertha's is one of the most popular places to get a drink in Montgomery. Most of the patrons are locals here, and the owner is usually making her rounds to ensure that you're having a great time. Many people come here specifically for the cheap beer, as they offer $4 pitches of domestic beer. You can't get any better than that for your night out on the town! Be sure to get out on the dance floor when you're here.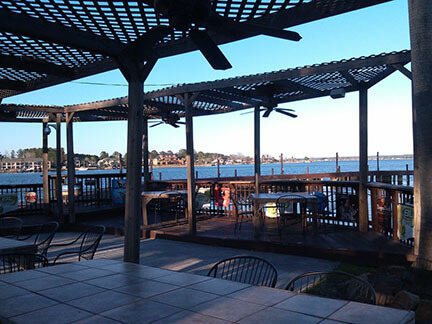 Wolfies
14954 Hwy 105 W Montgomery, TX 77356 (936) 588-8200 Looking for a place to watch the game? Perhaps you want to enjoy views of nature along with your cold drink? If so, you can't go wrong with a visit to Wolfie's, where the chicken wings are plentiful and the service is impeccable. The outside patio bar is out of this world, with amazing decorations and a view of the ocean that's sure to inspire you. Don't forget about their amazing drink specials, ask your server about them.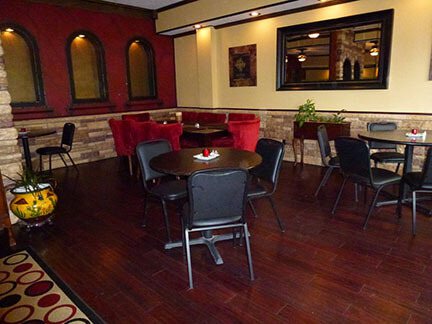 Cozy Grape
14340 Liberty St Montgomery, TX 77356 (832) 461-9892 Cozy Grape is your go-to establishment for some delicious wine. Don't be fooled, though, as this establishment is serving up entrees that rival even the highest quality steakhouse. Their wine selection is one that shouldn't be forgotten, as they have over 100 selections for you to peruse. The fish tacos are the most popular option for eats, but be sure to try out a glass of their home brewed wine.